Catalogs must be the premium representation of your service, product, and overall brand. It may as well be that take-away customers are willing to keep with them for safekeeping and not just throw away. It may also contain important information and instructions your entire staff can refer to for their own personal reference. It may also represent your brand book – the day-to-day guide of how your business' brand should be structured. In other words, a catalog is an important print your business can use in many ways.
The Reason why Catalogs are here to stay
Reality check: Gone are the days where people would be waiting by their mailboxes for the much-awaited arrival of their local department store's Christmas Catalogue. Everyone used to be so eager and excited to flip through countless pages with colorful pictures of possible gift ideas and exclusive holiday deals right at the tip of their fingers. We understand that slowly, businesses have indeed migrated these catalogs into digital platforms and we can't blame them. Just like these much-awaited catalogs, the same information can be found on websites and social media pages at the tip of their fingers updated in real-time.
But consider this: Well-known luxury brands like Louis Vuitton, Rolex, Mercedes-Benz, and more continue to display quality and premium catalogs on their lounge area for customers to flip through or even take home with them freely. The fully colored, 50-pager booklet which displays all their products becomes that premium takeaway their customers are proud to bring home with them like a souvenir. Why? Nothing can beat the experience of holding on to something tangible, exclusive, and well, valuable.
Depending on the quality, design, and content of these booklets, they won't be that easy to throw away. Luxury brands like those mentioned above have to replicate the very essence of their brand identity – exclusive, luxurious, and expensive feel. Note that catalogs are here to stay and last long. Its quality is a priority in order to last the test of time and the natural wear and tear of things.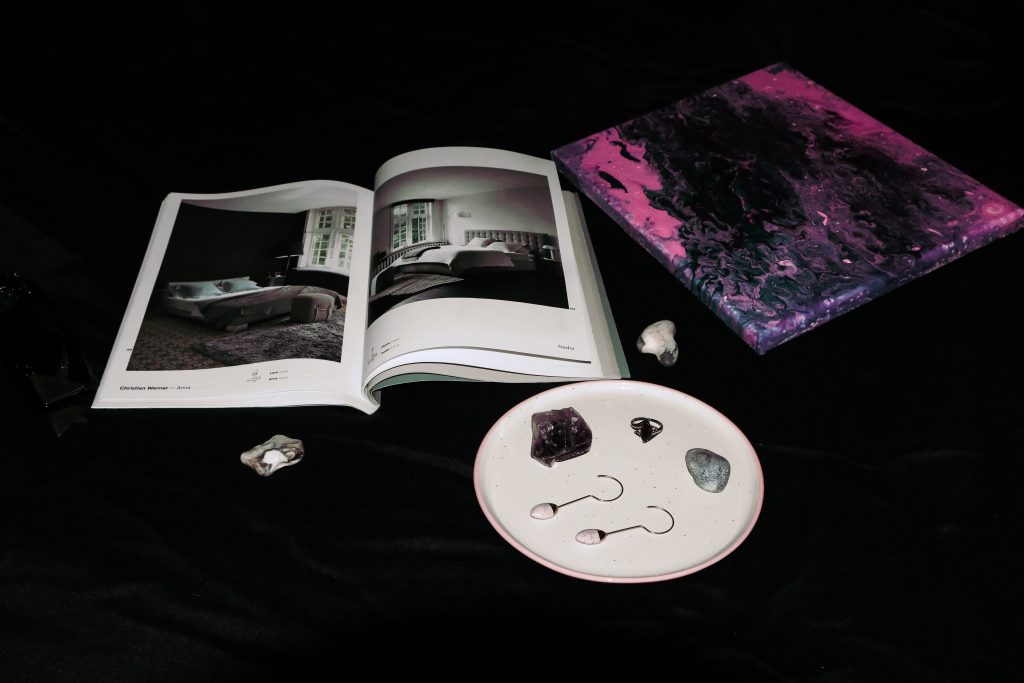 The Reason Why Your Business Needs Catalogs
Catalogs shouldn't be just limited to present your business' wide array of products and their corresponding prices. These can also become an essential tool referred to internally. Use them as employee manuals or operational booklets which you can distribute to your employees. It will be a strong representation of the brand and business you have that they can take home and always refer back to.
Your customers can refer back to them for future purchases. It can be used for product listings, directories, menus, and many more. At the end of the day, your catalog's main objective is to increase and sustain customer interest even after they've left your business by highlighting your key features.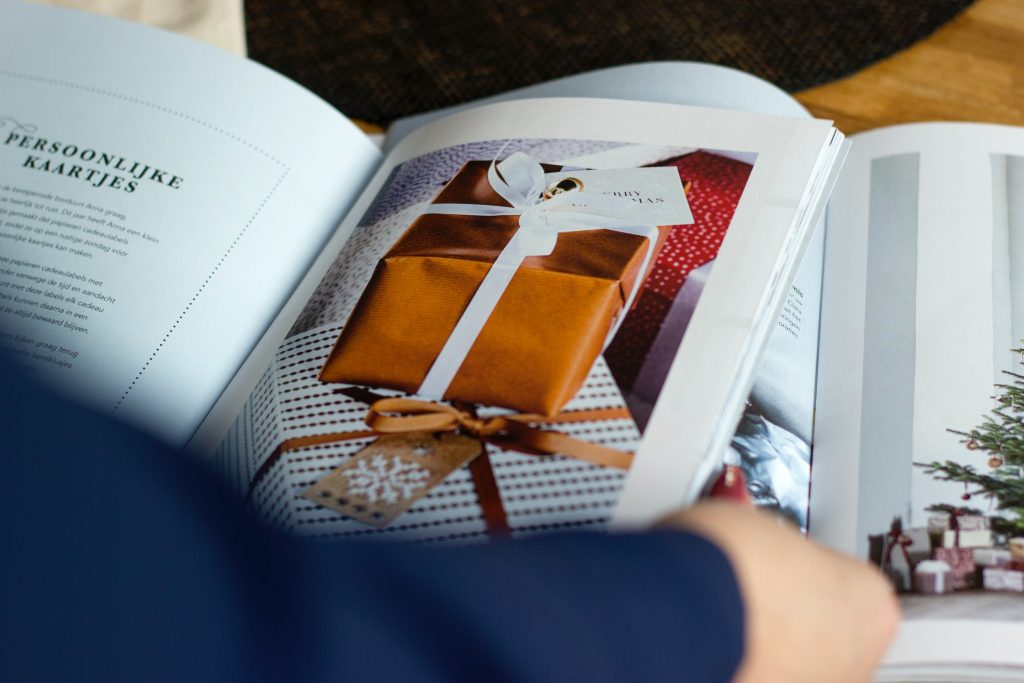 Catalog booklets are not the easiest to print. You need printing expertise in order to find the right, quality paper, ink output, and also binding techniques to produce it.
Find the right printing partner for your business' next catalog production. Whatever these catalogs may be for, AK Printing can produce for you the best quality customized catalogs in the market.
AK Printing has a variety of sizes to choose from, printing finish (matte or glossy) and of course full-colored pages at the most affordable price. Their premium catalog and booklets are sure to last. Contact AK Prints and get assisted by one of their in-house designers to assist you in figuring out the best way to present your business in your catalog.