Brochures are an effective tool to deliver detailed and enticing information about your business in just a couple of pages. It's an effective marketing favorite that has evolved from print to digital as well. Despite being readily available in company websites or social media platforms, printed brochures are still widely used by many enterprises today. Making sure that you include quality content is as important as accompanying it with quality print.
PACKAGE IT
Packaging is commonly used to hold together the product. It's the perfect canvas to hold everything from your business logo, nutrition facts and overall branding. Functionally, it helps hold together the product while protecting it from external abrasions that can do actual damage to the good.
Protect your brochure, and package it in a complementary envelop. Elevate the overall experience of your printed product by accompanying with packaging. Find a print shop that can specialize in printing customized envelopes.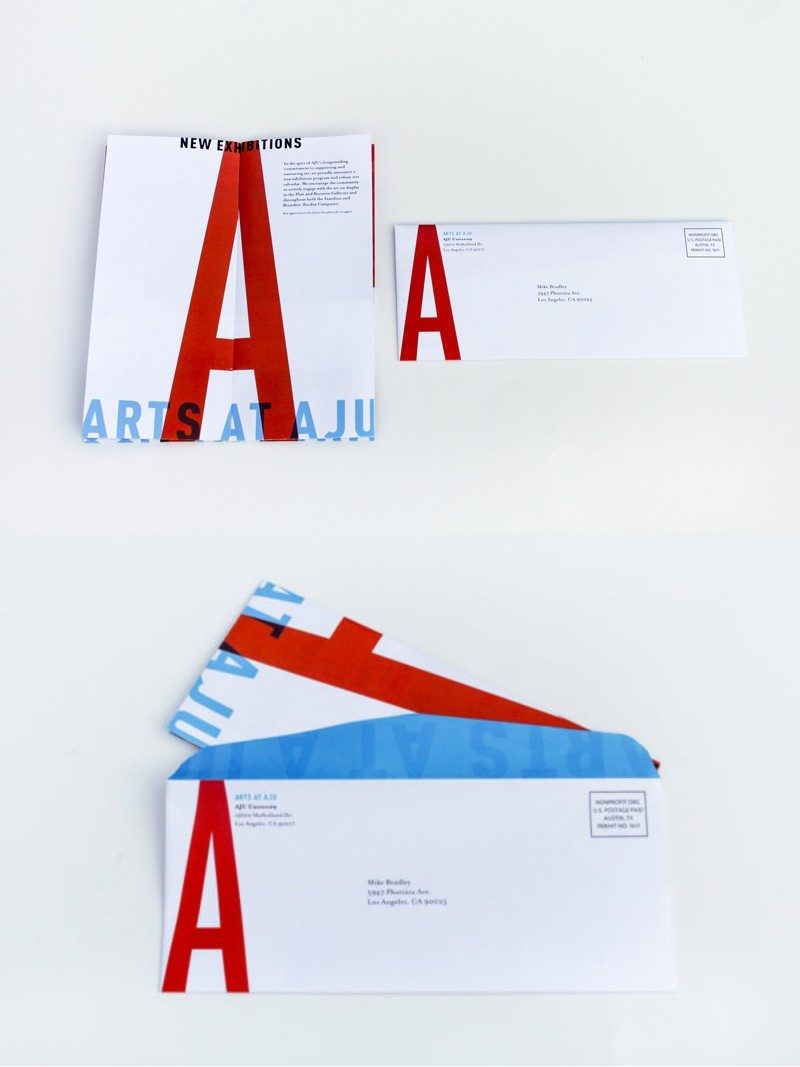 USE INFOGRAPHICS
You want to present your business and your product in a way that can easily be absorbed by your customers. Infographics are a great tool create concise messages and group information in efficient ways, highlighting important and relevant information that people should immediately know. People usually tend to remember those highlighted in bright and vivid colors to divert the attention towards the particular subject.
INTEGRATE REAL LIFE PHOTOS
Integrate real life photos in the overall lay out of the brochure. This will give you that seamless and very elegant look whether you're selling a college program, jewelry or a tech item. Most readers are stimulated by images more than text. Most consumers usually gravitate more on picture images of the product rather than a wordy description. Integrate real life photos in the layout will utilize the entire space, while being a visually stimulating took.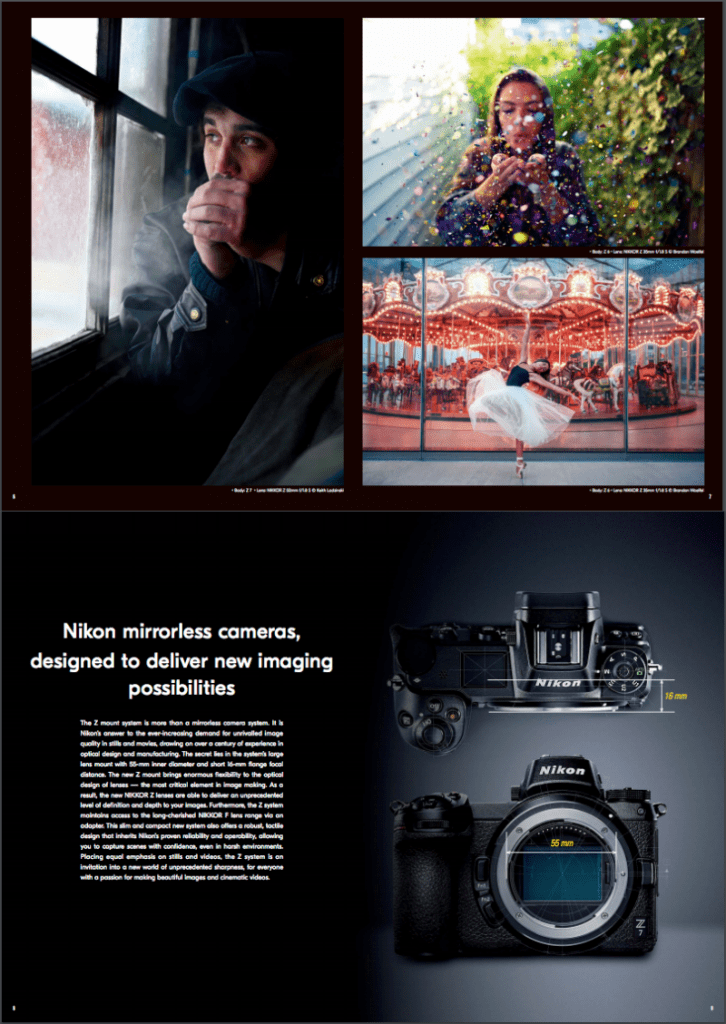 ALIGN DESIGN WITH BRAND
Definitely go with a brochure design that aligns with your overall brand. For example, stick to a consistent color palette that is closely associated with your overall business. If you're trying to sell a luxurious experience, you may want the design to exclude of elegance and simplicity but surpass all other prints in terms of quality. Front he feel of the paper to the crisp cut edges of the brochure.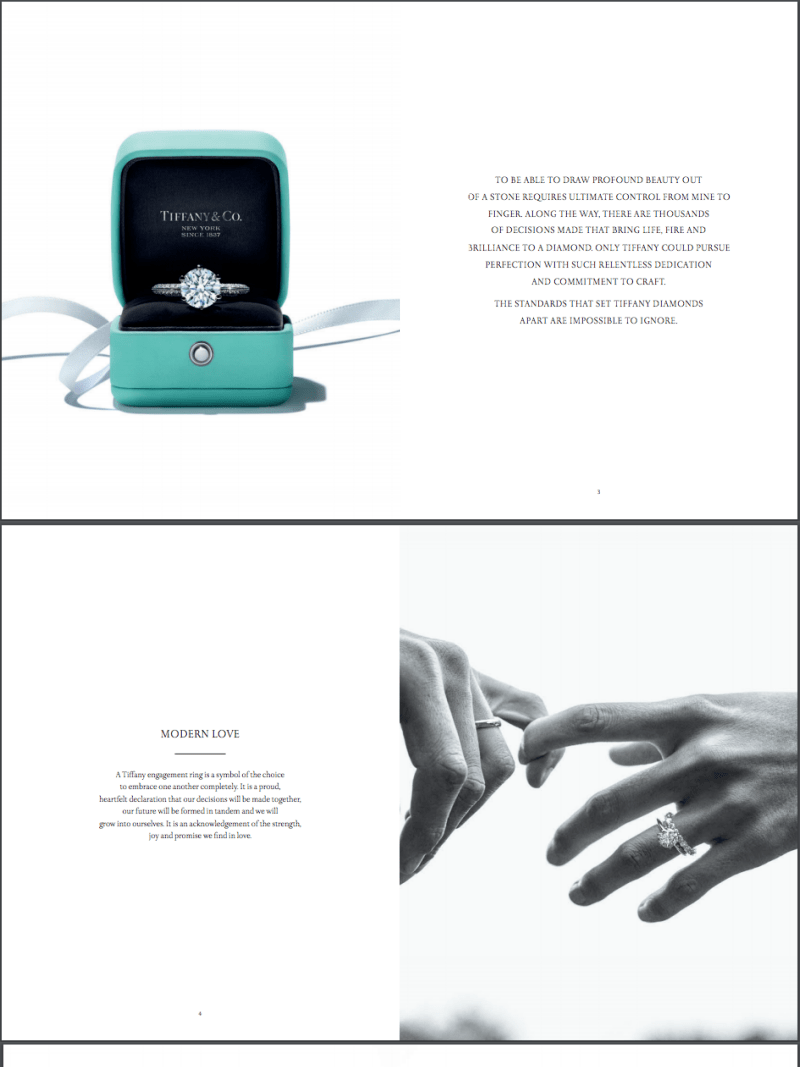 UNIQUE FOLDS & CUTS
Add value to your brochures by setting them up to have unique folds and cuts. It adds a unique edge to customer experience. Inspired by an article on print designs from 99designs, here is a summary of five (5) fold and cut options you may consider:
Tri-Fold- Three panel brochure printed front and back folded directly along the panel lines. A4 sized sheets are recommended for this type of cut because they can produce decent, stackable style brochures.
Half-fold- These usually resemble a mini booklet, printed on both sides. You have one cover page and the rest of the page for all information and images.
Die-cut- This is unique ways to integrate design into your cuts. Cutting panels, particularly on thick stock paper, can create unique ways to display your project.
Multi-page- Having a multi-page brochure can often time confuse it as being a booklet. Due to more pages, it may require stronger binding procedures.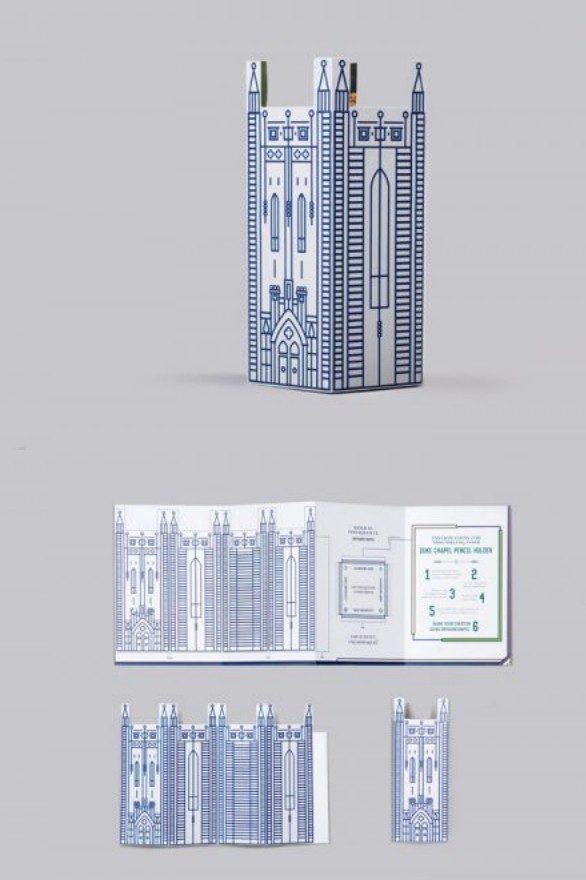 REALISM & FLAT MIX
These are just some of the more trendy design styles that can make your brochure more eye catching. Keeping yourself up to date with the latest design trends can make your brochure design more relevant. A well thought out brochure with quality content and design will make your money's worth.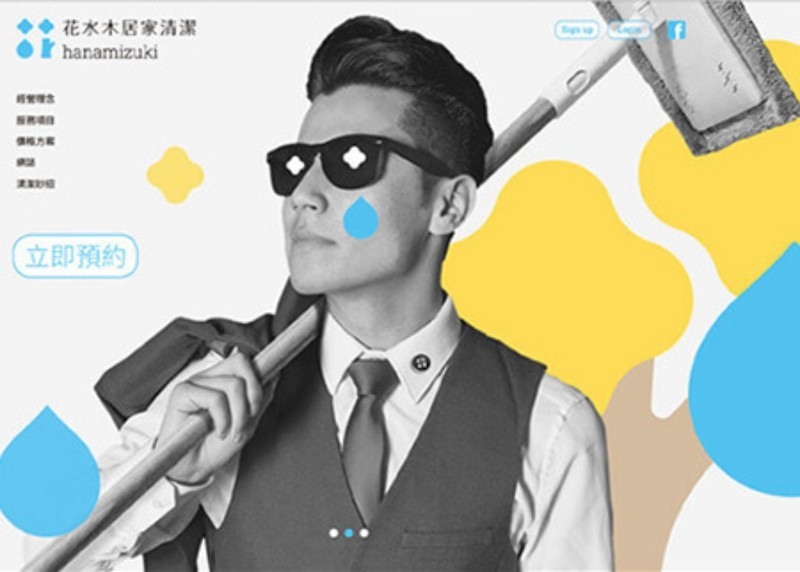 TYPOGRAPHY
Integrating unique fonts to your design is a good way to maximize the space on your brochure pages as well. It's a fun way to also play with the words, highlighting the most important information with stand out and memorable typography.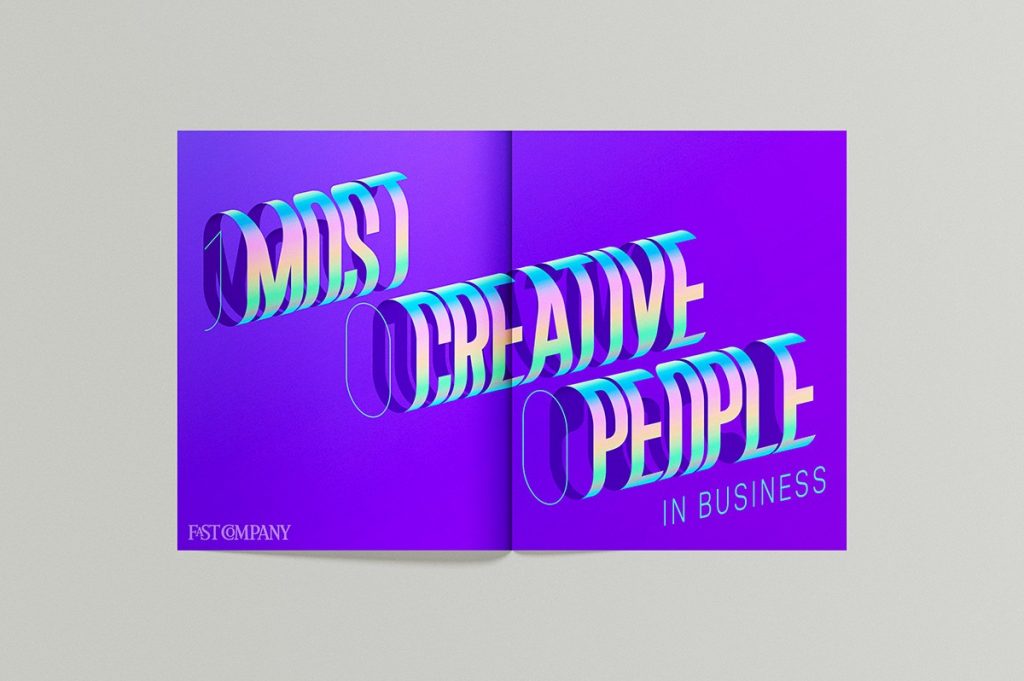 QUALITY PRINT
There are two main elements of printing to consider when setting up your brochure:
BUDGET- This dictate other factors of any project but setting it up will assure you fo quality printed brochures for your business
QUANTITY – It is important to know who you intend to give your brochures to. Will it be a select few? Are you distributing it to every customer around nationwide? Or are you putting it out on display on your store counter for everyone to freely get? Knowing the quantity can be your guide to know how much you should spend to fulfill the number o copies you plan to produce.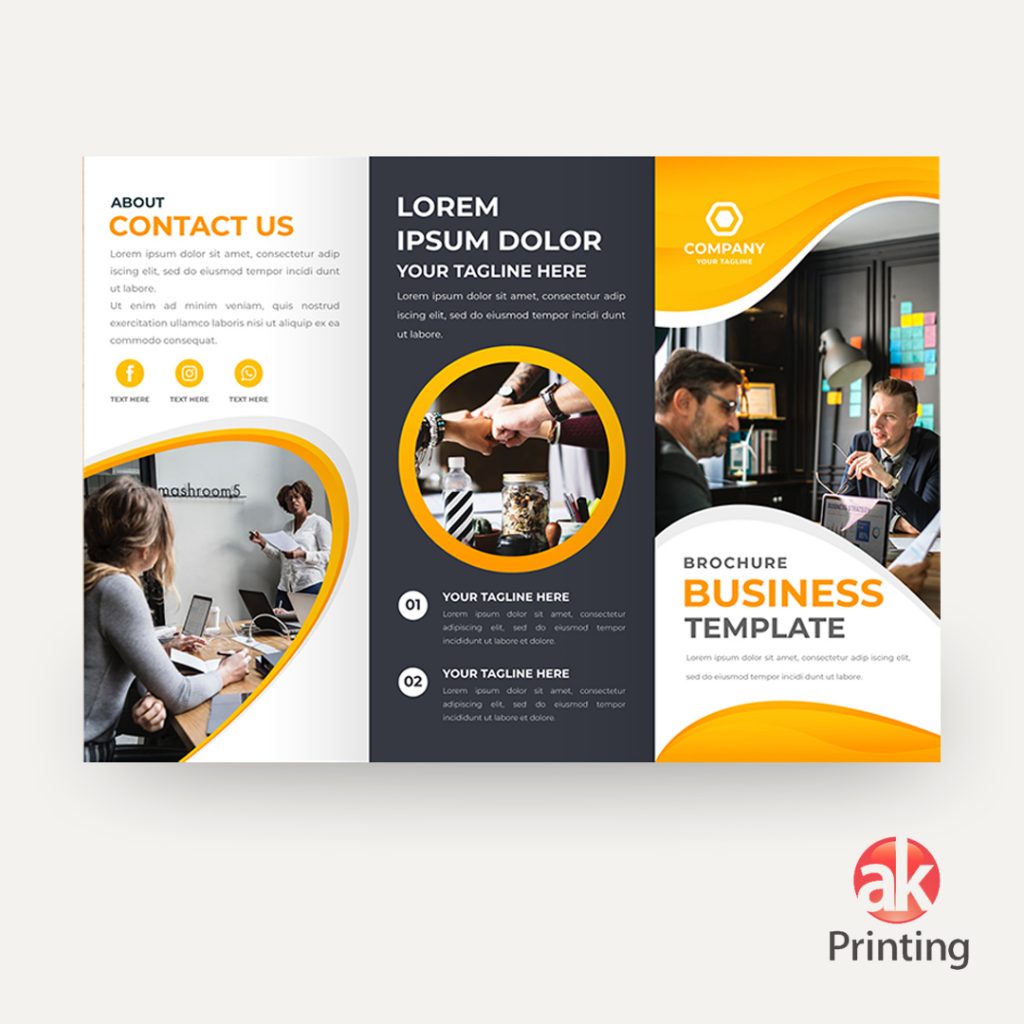 Conclusion
Knowing your budget and the quantity of brochures you want to produce will be your basis for producing the quality print you want for your brochures. AK Prints is there to guide help you achieve your quantity and budget goals, while integrating these new and up to date trends.