Nothing is more moving than a gift accompanied by a personalized greeting card. The time and thought put into customizing and writing a simple note on a card will always make a lasting impression. It's a simple yet meaningful way to show friendship, intimacy, family and connection. What can we say, it's the natural affinity humans have for love and belonging (Maslow's Hierarchy of Needs).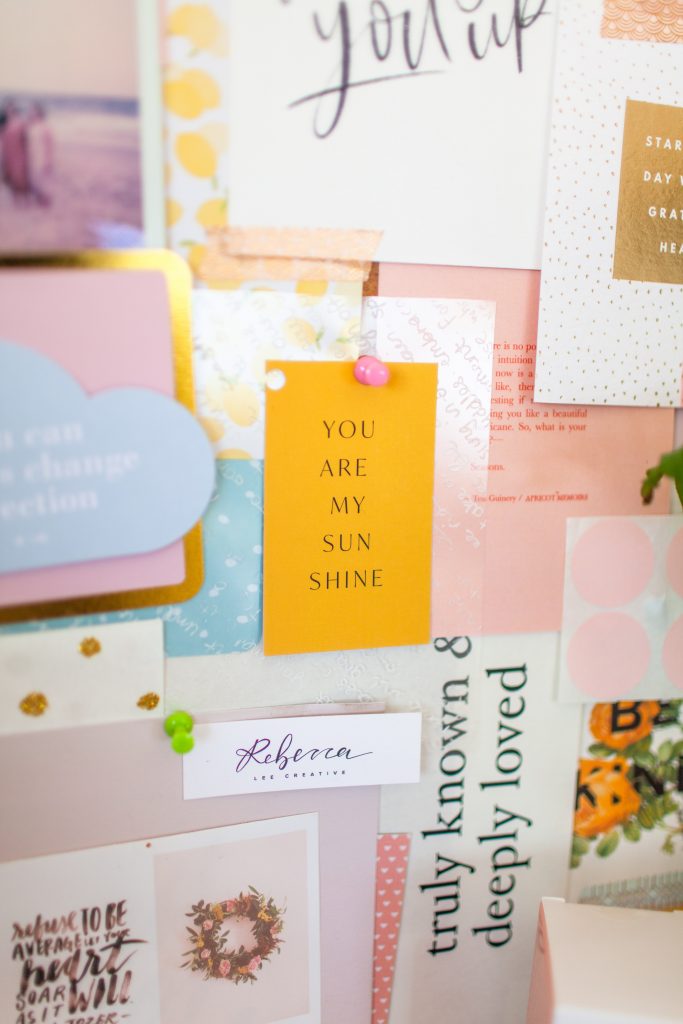 We know how Hallmark cards are easily accessible anywhere. Most, if not all, have timely designs suitable for various occasions and already have standard messages printed on them already. These cards have all the hard work cut out for you, for as low as only $1. It's a matter of simply purchasing the greeting card and attaching it to a gift but somehow you would never give it alone.
Truth be told, the meaningful gesture of card-giving loses its heart and soul in these store-bought cards.
Large companies are taking the "card-giving" activity as opportunity to commercialize and make a profit. They know for a fact that demand will persist because it ultimately satisfies a critical human need.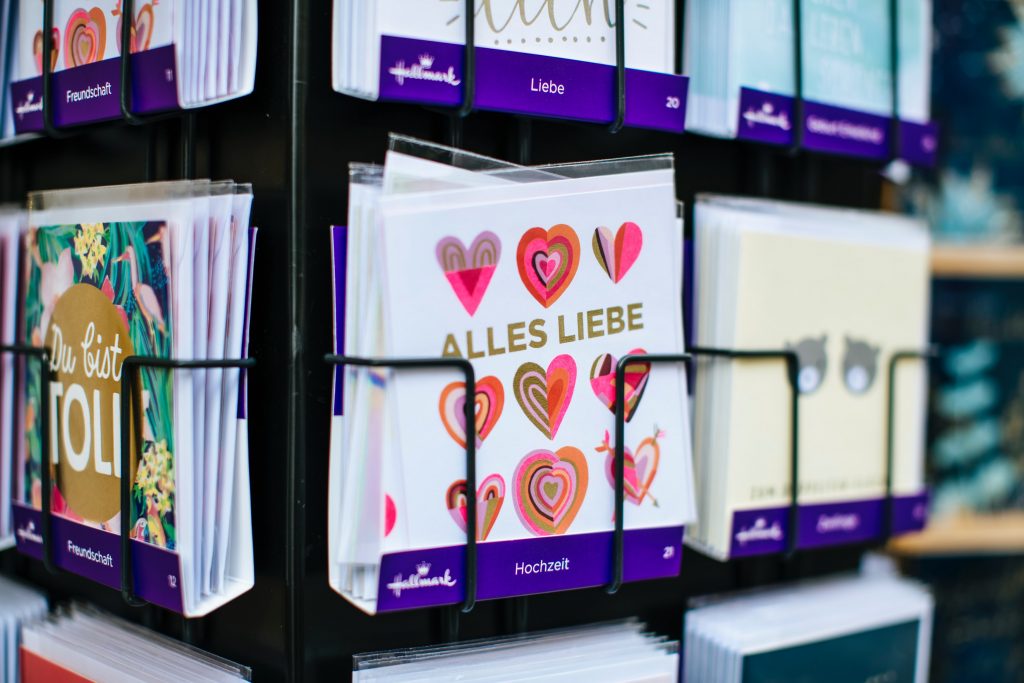 The only we you can bring back a greeting card's heart and soul is by customizing it to make it your own.
Here are 5 fool proof tips that will make your greeting card the best items to give next:
GIVE YOURSELF TIME
A lot yourself enough time to think of a design, set a theme, compose a message, choose the right colors and of course find the right printing company to produce your cards. Enough time given to any work will always lead to a well thought out product. Most of the time, people can tell something is rushed, especially if it's something you're not used to doing. If it's your first time to try making your own gift card, give yourself the time.
HIRE A DESIGNER
You may not have the technical skills to create the best design that will maximize the surface of the card and the artistic abilities to create a memorable gift you want to give. If you have an idea and the budget, hire a designer. They have the expertise to bring your creative and personalized ideas to life. Hire the right designer that fit the style you want to achieve and communicate with them throughout the process by not only sharing with them your ideas in its literal form but also bring up emotional elements.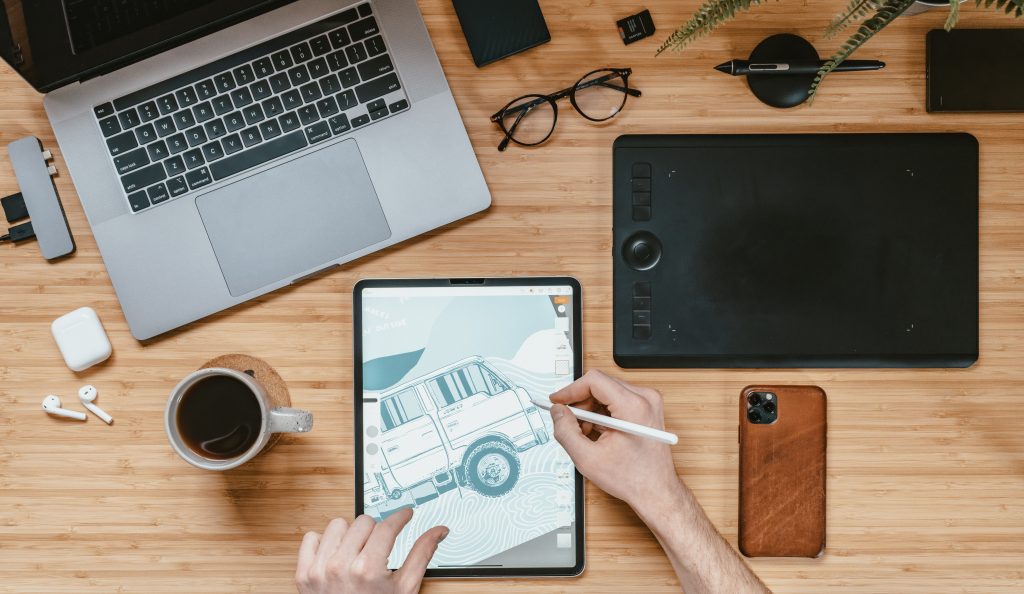 CREATE YOUR PERSONAL BRAND
An interesting touch you can add to the greeting cards you're sending out to your friends and family is by establishing our own personal brand. If there's one person that knows you the best, that would be yourself. Think of three words that describe you. Either throw these descriptive words about yourself out to your designer or use those words to create the design you want your greeting cards to have. That way, the recipients of your card will immediately know that this is you and this is from you. Immediately, they will remember you when they receive the card and acknowledge your gift as something from you.
COMPOSE
Your greeting card will only be different and special from all the other $1 Hallmark cards at your gas station if it includes a simple, yet very thoughtful composed letter. Think of the recipient of the greeting card. Whether they be a collective group or a single person, think of a special activity, place or instance that you and the recipient know about. Talk about what you like about the recipient. Talk about what you want to do with that recipient in the future. The message should be meaningful and your recipient should find the urge to respond to your card.
PRINT PROFESSIONALLY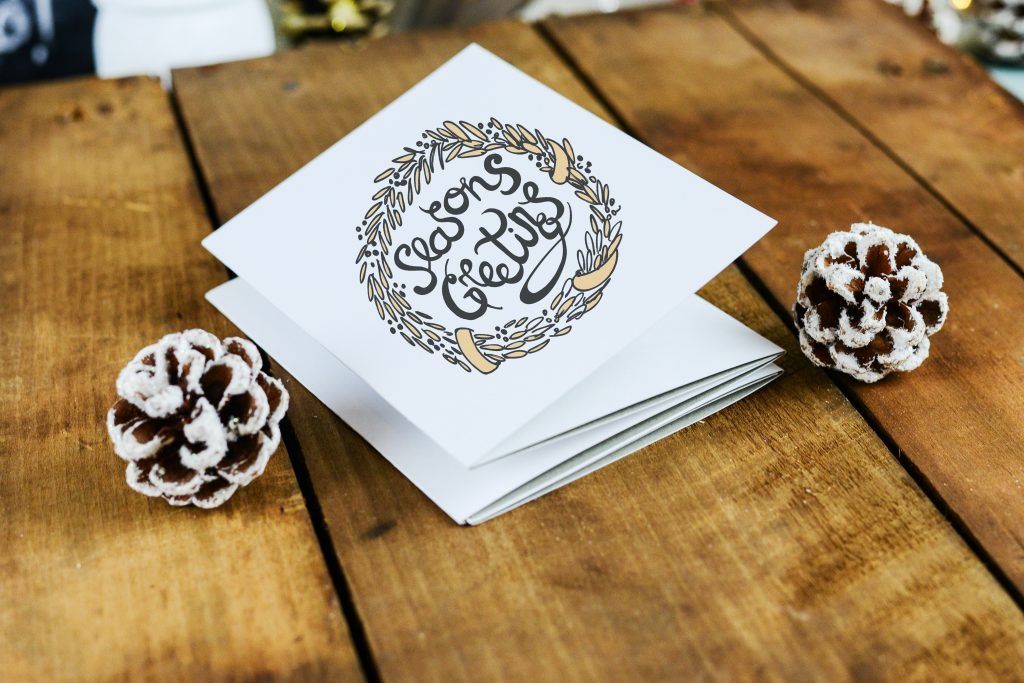 A printed greeting card exudes with quality. Have your greeting card professionally printed. AK Prints provides you with the service to make sure that your well thought out personal greeting card will turn out exactly how you want it to. Your time, thoughtfulness and creativity won't go to waste if you connect to the right printing shop to deliver the job for you.
Conclusion
AK Prints can be the solution to helping you produce your very own customized greeting card. They use high quality paper (Choice of Gloss/Matte/Uncoated), colored print, and service that will satisfy all your expectations. They offer two different greeting card styles (Folded/Flat) with various size options to suit your preference. To complete your greeting, accompany it with your customized envelopes as well. If you don't have the designer to create your customized card for you, you can hire one directly from the AK Prints team. Check out their website to know more!
AK Prints Greeting Cards Printing Services