More than ever, environmental graphics design or EGD are essential to any physical space today. The global pandemic forces operational businesses to seek for ways to converse with their customers while maintaining physical distance to prevent hte spread of the virus.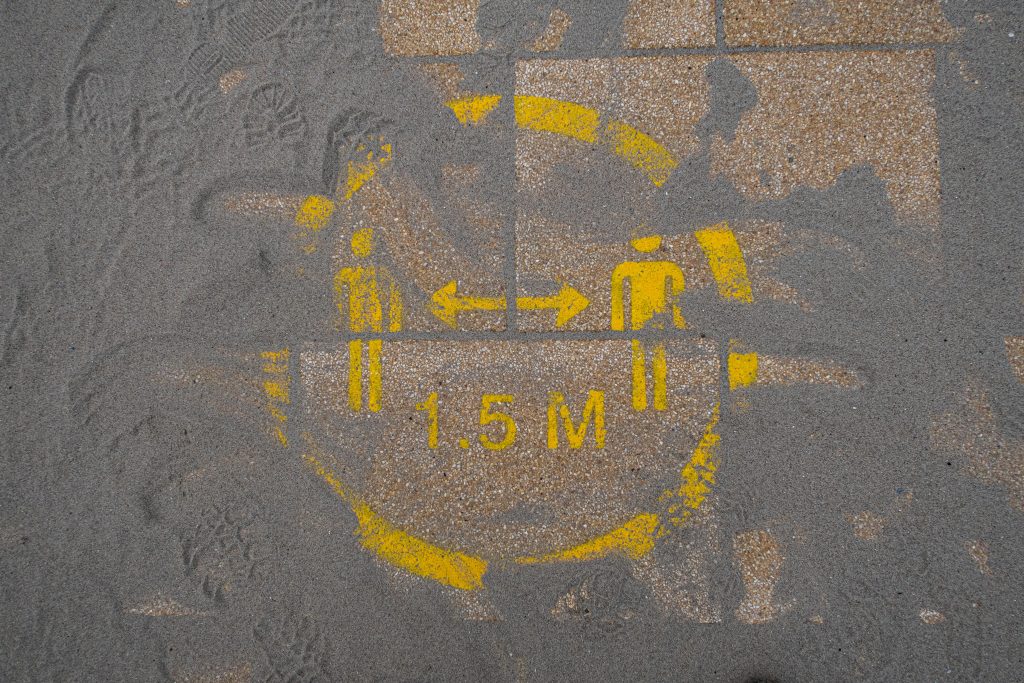 What is Environmental Graphic Design or EGD?
Environmental graphic designs is a growing trend for many years now. As defined by RSMDesign, it is "a multidisciplinary field of design in which the disciplines of graphic design, architecture, art lighting, landscape and other fields are utilized as a way to enhance the user experience through the visual translations of ideas in the build environment".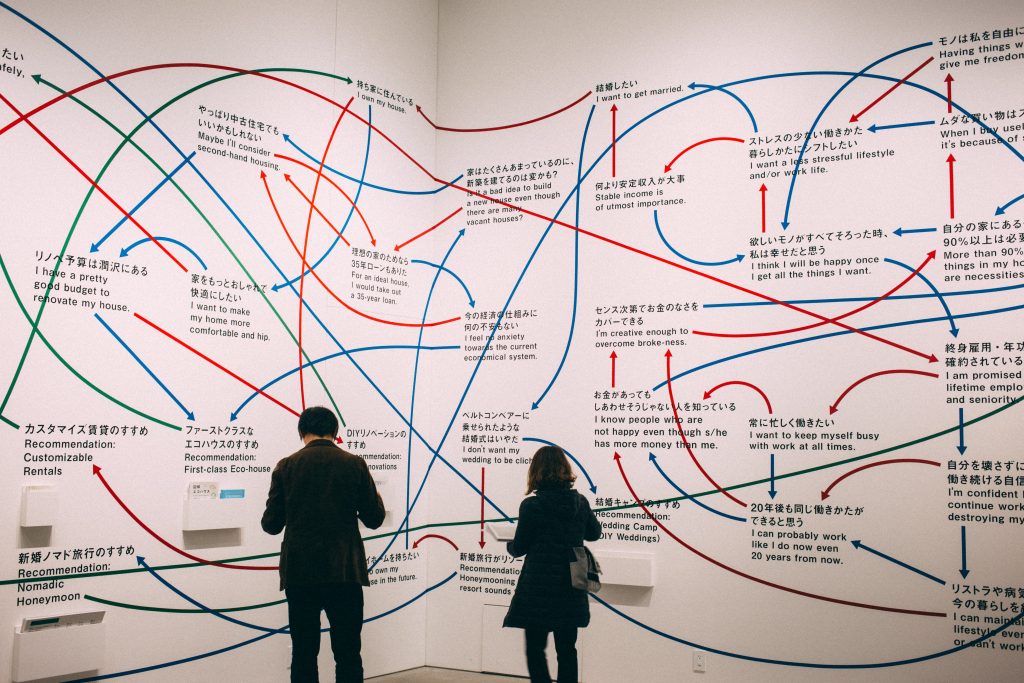 It's primary objective is to enhance the overall experience of a person as they walk through physical space using signages, wall graphics and even art installations. Essentially, it allows space to stand on its own and spark the bustle of interactivity without the need of the constant presence of a customer service personnel.
EGD in the time of a Global Pandemic
The call for environmental graphic design or EGD is vital for the world to create a livable new normal. Many businesses fall into the trap of hastily complying to these regulations to control the virus that they end up creating a cold, authoritarian environment in their space. The arrows that direct traffic flow or floor signs that remind customers to keep social distant ends up lacking personality.
With proper thought and planning, Environmental Graphic Design in the time of a global pandemic can make a more lifestyle and warm experience as your customers enter your business. Maximize your space and effectively print the right signages.
Here are the three ways to keep in mind when developing your Environmental Graphic Design:
Interactivity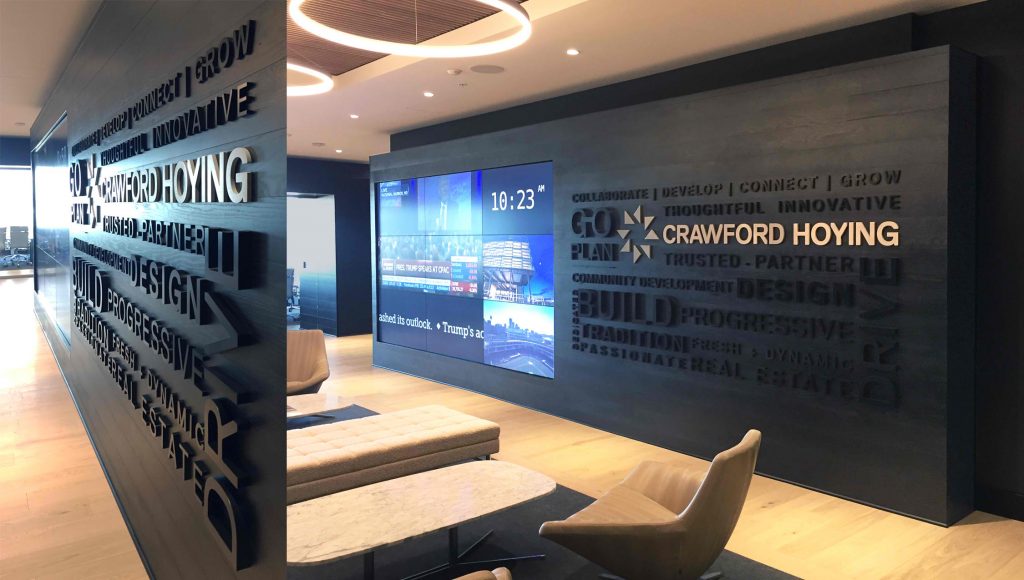 Meaningful interaction is more lasting. Unfortunately, due to social distancing protocols today, innovation is needed in order to attain these lasting interactions. Interactivity calls for the back two-way dialogue between two parties and you can use environmental graphic design.
Display meaningful keywords, text or quote relevant to your business
Display thought provoking dialogue text and questions
Change the tone of your directional instructions. (E.g. "Please stand here" instead of "Stand Here")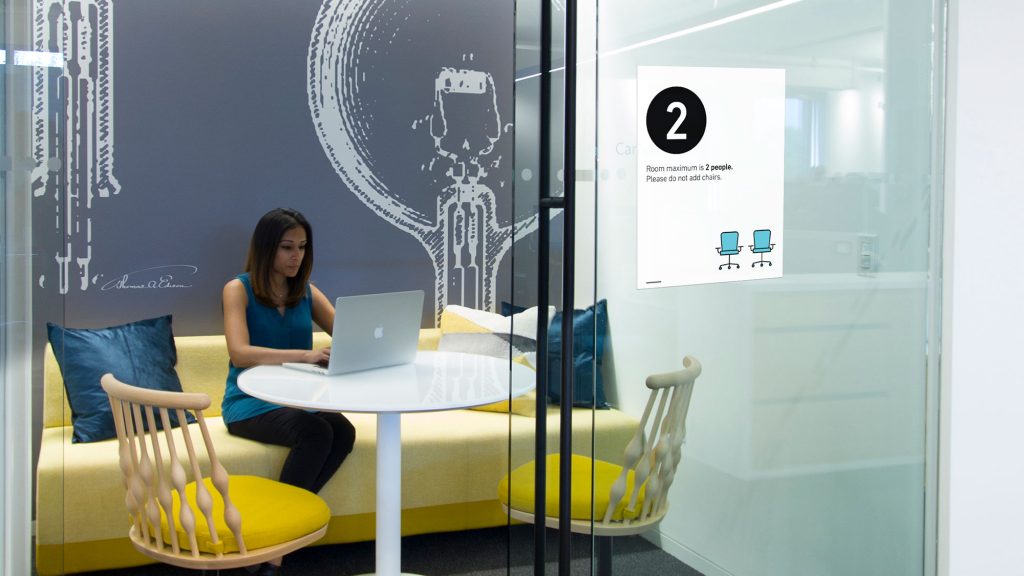 Wayfinding
Create enticing directive signages for your business. These directive signages or simple arrows that tell people where to walk limits face to face encounters between random strangers. However, without much thought given, these signs can easily be daunting and constricting.
Use a mood boosting color palette.
Use quality printed stickers and posters that is easy to maintain.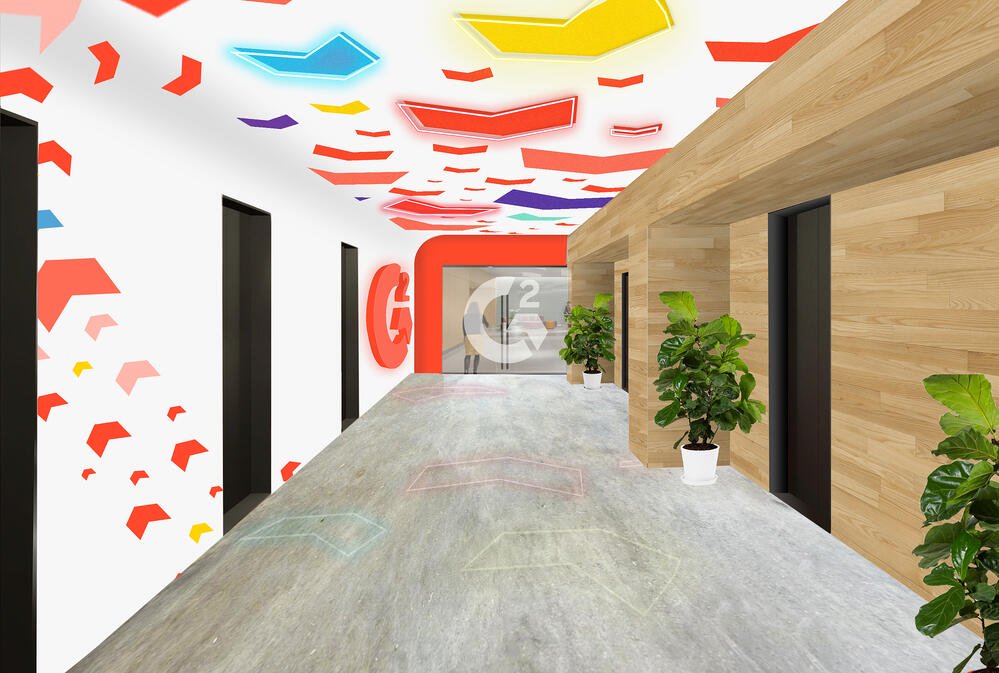 Exhibition
Due to limited capacity of many establishments today, there is more room for exhibition. Maximize the excess "dead" spaces by converting them into visual nooks that tell your customers a story. Use printed posters to display art that fits your branding and product. During this time of crisis, your goal as a business man is to help lift up the spirits of your customers.
Conclusion
Prioritizing public safety for many businesses today are a top priority in order to keep their company afloat amidst this crisis. It is the precautionary measures installed in the physical space like well thought of environmental graphic designs that can improve overall customer service in this new normal.
AK Printing will help assist you in creating quality EGD for your public space. Lasting and well designed directional signages will equip your space to assure your customers with a pleasant experience and maximum safety. Their long roster of clients trust the quality of service in installing wall signages and Vinyl stickers. Below are some of their projects.
The pandemic this 2020 abruptly changed the every day life of people. Small to medium enterprises are the companies struck hard the most. AK Prints aims to help these companies build themselves up, by helping improve their facilities to accommodate safe operations.