"I can only note that the past is beautiful because one never realizes an emotion at the same time. It expands later, and thus we don't have complete emotions about the present, only about the past."

Virginia Woolf
What comes home after every trip abroad? Fridge Magnets.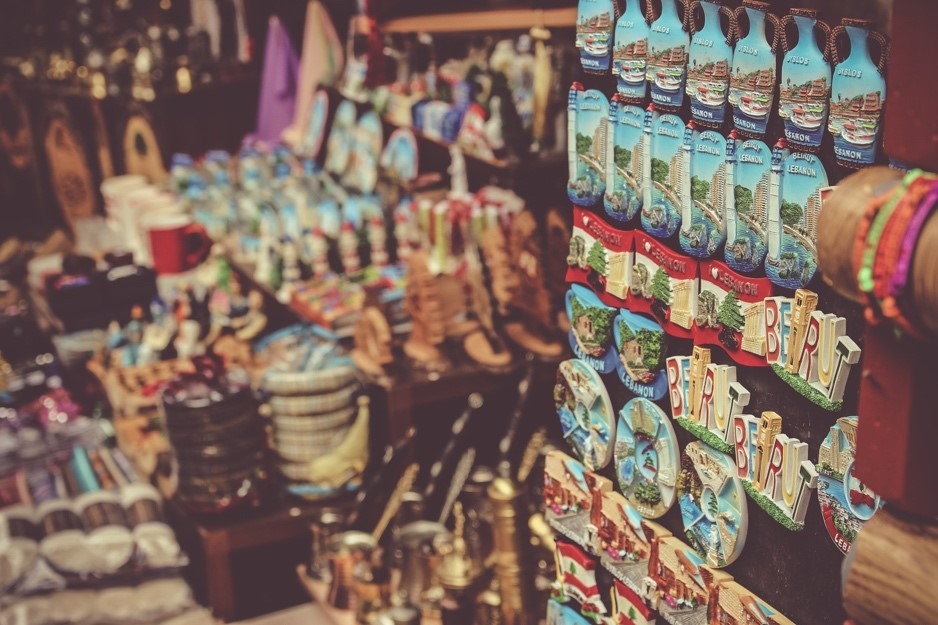 Often times, memories are stored as pictures, videos and maybe even written journals. But it's also a common practice to take home little souvenir items or trinkets that represent moments of your trip. They may be items purchased in gift shops strategically located at the exit of a fun ride or from the long stretch of shops in airport terminals.
Woolf explains how the present is instantaneous and that most of the time, people can only grasp a handful of it at a time. Frankly, that handful will never be enough. That's why we take what we can, like maybe a souvenir such as a quirky little fridge magnet.
It is true that present moments become more precious as memories. Memories evolve into multiple recollections of the past, because over time and from a distance, you recall the the emotions and reflect on whatever experiences you may have had in a more holistic way. It may not be a conscious effort, but this could be a reason why people tend to bring home tokens they think would help remind them of that same moment in the future, but this time as memories.
Fridge Magnets as Business Souvenirs
More than anything, the trend for tourist destinations to produce souvenirs for people to bring home a piece of their experience can be mirrored by an organization trying to build their brand's equity. Similar to these souvenirs from travels or experiences like a roller coaster ride at Universal Studios, company's can also provide customers or clients with items that can build on the value of their brand after a company event or party.
The most effective souvenirs are those that are also functional as well such as ball pens, memo pads, USBs, and more. However, one of the most classic souvenir items that can be very much customizable and functional at the same time is your fridge magnets.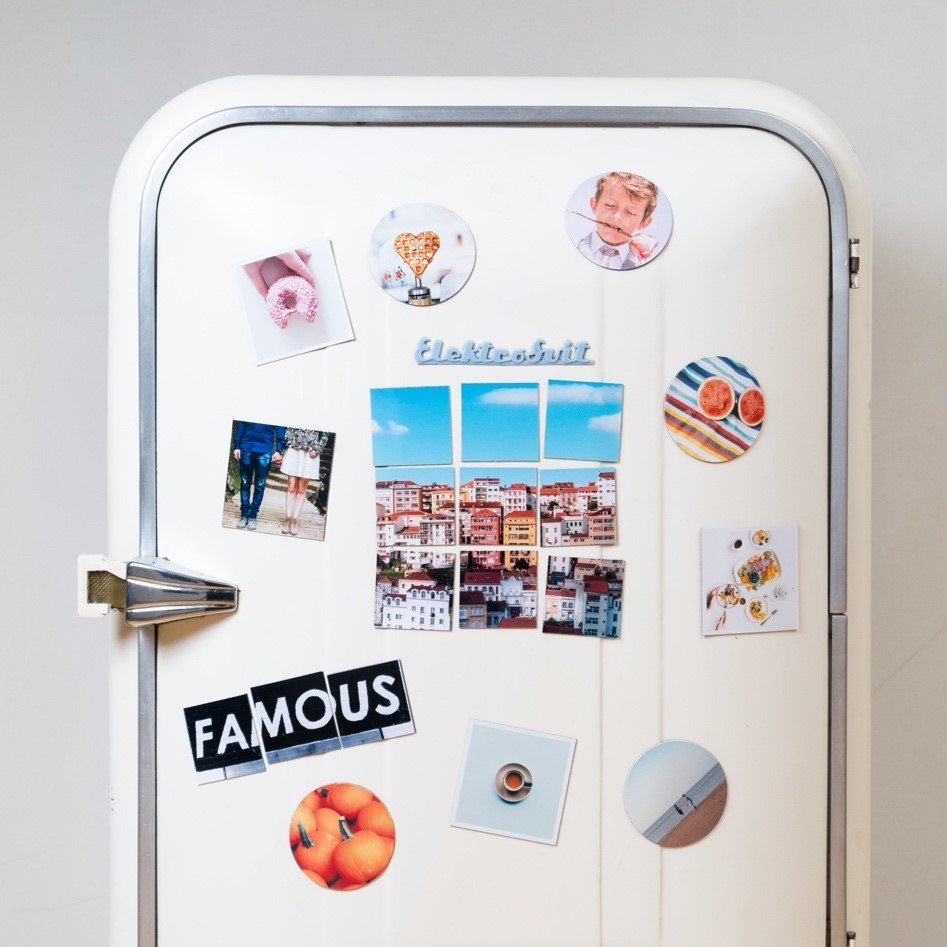 Innovative ways to use Fridge Magnets
Magnets can be very functional tools that can be used not only in the kitchen fridge but also in the office or any other area with a metal surface. Here are a couple of unique ways to use magnets today:
Use magnets to stick on important reminders, notes, receipts to remember for the week. But always be sure to take these papers out in order to maintain an organized and clean surface (e.g. fridge door, cabinet etc.)
Use magnets to decorate or add color to a room. Most magnets from travels come in a variety of designs and bright colors that strongly represents or resembles the place. Find decorative magnets that can spruce up your plain colored fridge.
Use magnets to stick on the latest post card you received from a friends, family or colleagues.
Use informative magnets with this year's calendar and important holidays.
Use customized magnets instead of framed photos and stick it on your family fridge.
Use magnets to promote your organization or event when you distribute them as souvenirs.
A fridge full of magnets is a simple and honest way to remember precious moments and experiences without today's more commonly use of social media platforms. They are also great gifts for your friends and family.
Customize fridge magnets to say an important message you want to share or to represent your organization. Let mediocre day-to-days tasks like opening your fridge for a glass of milk spark the joy that memories can bring.